The DLEsurf:


Gas Powered Jet Surf Board
for Sale
Shipping Jetsurf Boards Nationwide
Year-End Blowout Sale! 
Making Room For New Inventory
Limited Stock
 While Supplies Last - Only
$7750.00!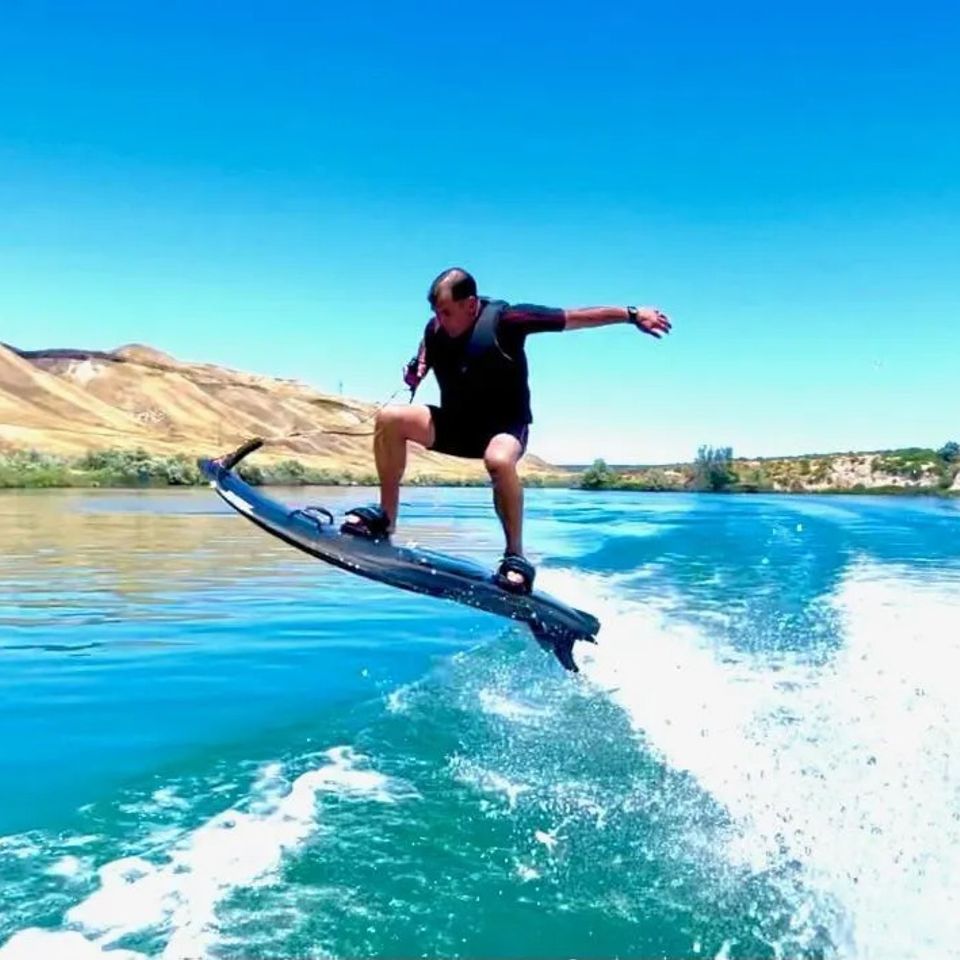 The DLEsurf Jetboard:

a Jet Powered Surfboard
Motorized surfboards add a new dynamic to water sports because they allow you to experience the intensity and adrenaline without having to rely on water conditions. A motorized jetsurf board can get you moving even in calm waters, which is one of the reasons why they're becoming more and more popular. At Jetboards America, we are passionate about providing top-tier boards paired with

quality customer service

. We offer the DLE Surf Jetboard, an engine motor powered surfboard. It is among the most affordable on the market, and has a sleek, simplistic design. It optimizes everything that works about the motorized surfboard, and we're excited to answer any questions, offer advice, and support you in your gas powered surfboard journey.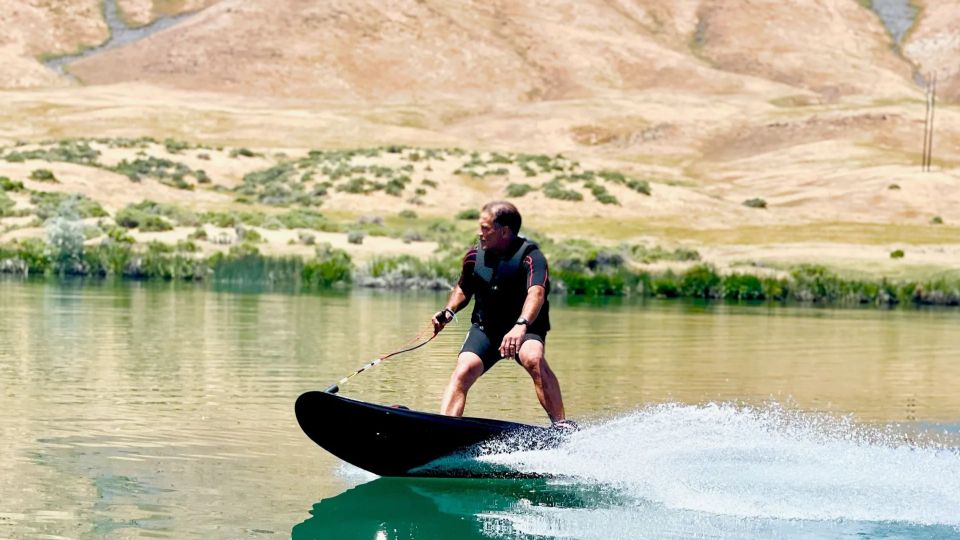 Jetboard Surfboard

 
Surfboards with a motor are becoming increasingly popular among adventurers nationwide, and with good reason: they're relatively small, portable, and affordable. They increase the fun at lakes, the ocean, and more

.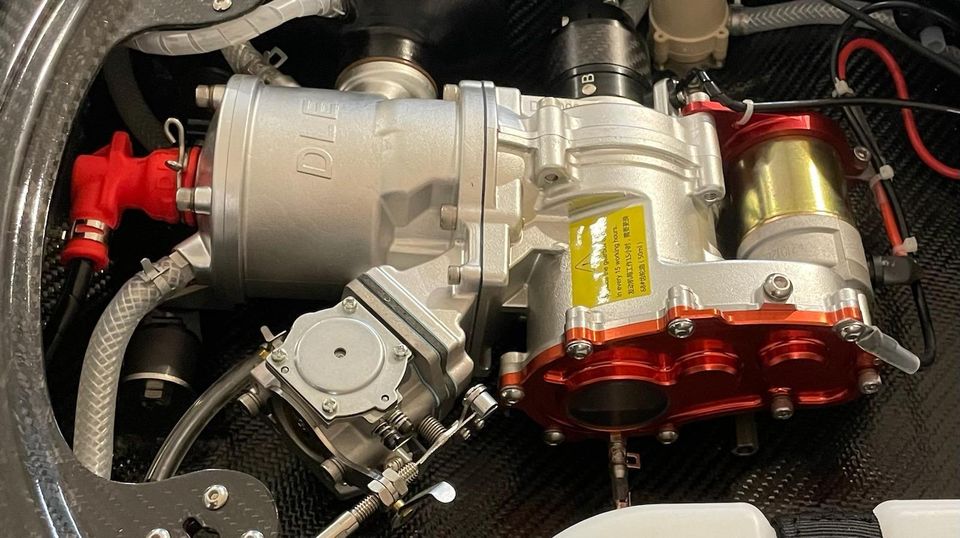 Jet Surf Parts for Sale

 
Repairs and maintenance are an inevitable part of owning any motorized toy. We are proud to offer a convenient place to purchase parts to keep the gas-powered surfboard running smoothly and
easily.
 

Testimonials
Here's what our customers have to say:
"If you are looking for a good board and great service this is the guy to call. I've had nothing but great support from him. Also the nice thing is that he has parts so if you ever need anything he's got it. I would give them 10 stars if I could."
"I've looked at a few gas powered boards before selecting Jetboards America. Best decision ever! Rodney has gone above and beyond for us since our initial contact. He has answered all of our questions, made sure the payment process went smoothly and it is comforting to know that we will always have excellent customer support and service for our new board. Shipping was quicker than expected and the jet board was packaged well.We would buy from Jetboards America again and will be recommending them to our friends.Can't wait for the water to warm up so we can ride."
"This was one of the most unreal and coolest feelings riding these boards. When we went out Rodney explained everything to me in a very understanding way. I was able to get up in about three tries and from there it's just a learning game for thirty or so minutes. Think of a skateboard for the water, It can go anywhere with you and are super easy to figure out how to ride.The demo was amazing
Thank you"
"Ron took me out for a demo and was an excellent experience! We'll worry reaching out to him if you are interested in this sport! He is very knowledgeable when it come to this as he has exceptional experience when it comes to not only his boards but many over the other boards of the market. He is good about giving you a true analysis on the different boards and the pros of each.When it comes to his own boards he is great about the step by step process to ensure you handling your board with care and detailed instructions from start an finish.

His knowledge with maintenance procedures and repairs on his equipment is unsurpassed.

You can't go wrong with purchasing a board from Ron!."

Jetboards America makes it a priority to care for our clients. You are welcome to
contact us
or give us a call at
(208) 571-1763
with any questions or if you're simply seeking advice on motorized boards. We are passionate about providing DLE Engines surfboards, which are among the highest quality boards on the market at the most affordable price point.