The DLEsurf:


Gas Powered Jet Surf Board
for Sale
Shipping Jetsurf Boards Nationwide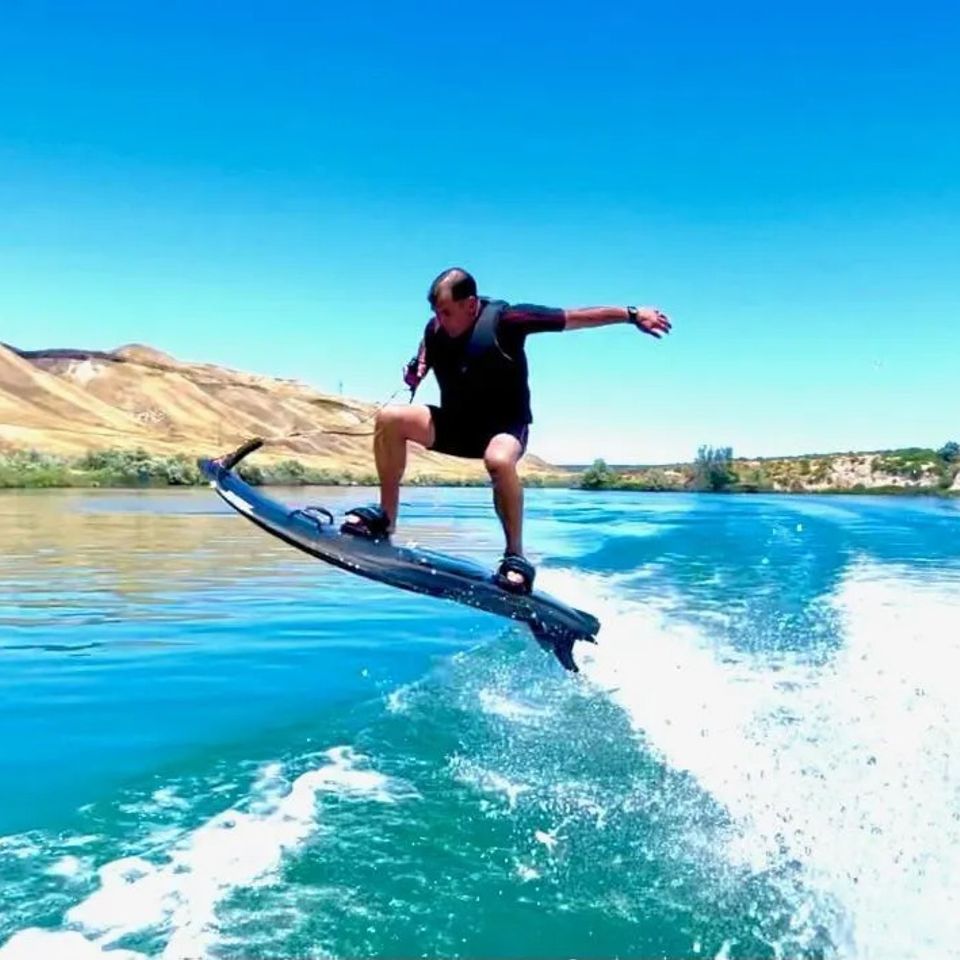 The DLEsurf Jetboard:

a Jet Powered Surfboard
Motorized surfboards add a new dynamic to water sports because they allow you to experience the intensity and adrenaline without having to rely on water conditions. A motorized jetsurf board can get you moving even in calm waters, which is one of the reasons why they're becoming more and more popular. At Jetboards America, we are passionate about providing top-tier boards paired with

quality customer service

. We offer the DLE Surf Jetboard, an engine motor powered surfboard. It is among the most affordable on the market, and has a sleek, simplistic design. It optimizes everything that works about the motorized surfboard, and we're excited to answer any questions, offer advice, and support you in your gas powered surfboard journey.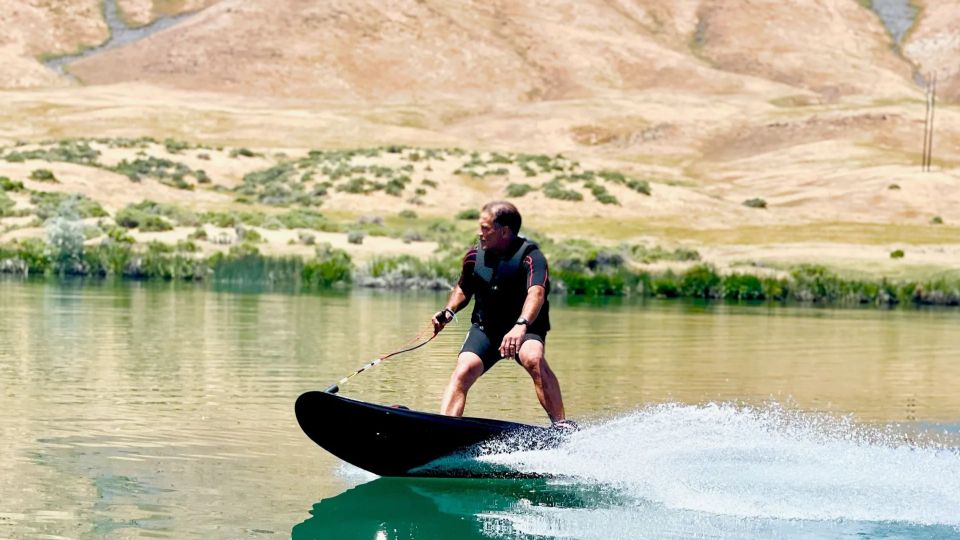 Jetboard Surfboard

 
Surfboards with a motor are becoming increasingly popular among adventurers nationwide, and with good reason: they're relatively small, portable, and affordable.  They increase the fun at lakes, the ocean, and more

.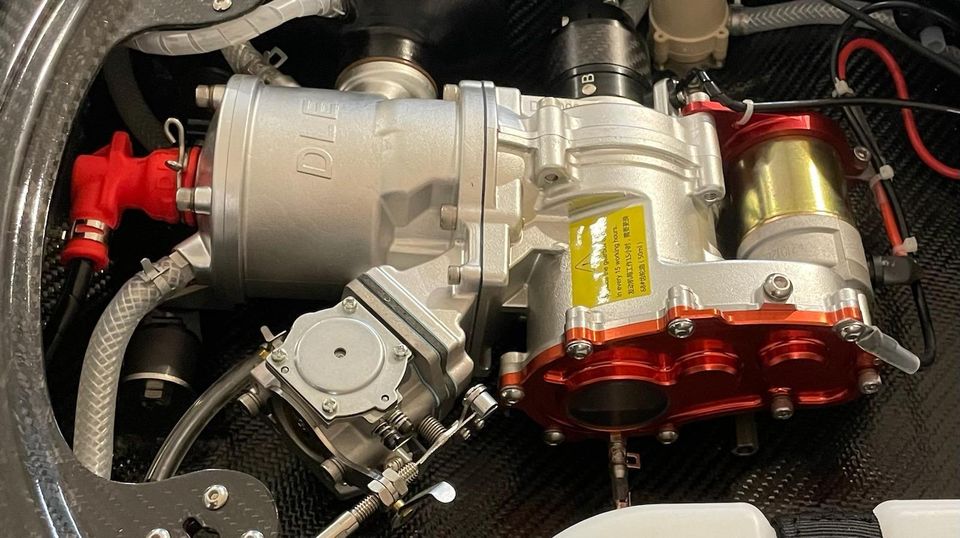 Jet Surf Parts for Sale

 
Repairs and maintenance are an inevitable part of owning any motorized toy. We are proud to offer a convenient place to purchase parts to keep the gas-powered surfboard running smoothly and
easily.
 


Jetboards America makes it a priority to care for our clients. You are welcome to
contact us
or give us a call at
(208) 571-1763
with any questions or if you're simply seeking advice on motorized boards. We are passionate about providing DLE Engines surfboards, which are among the highest quality boards on the market at the most affordable price point.