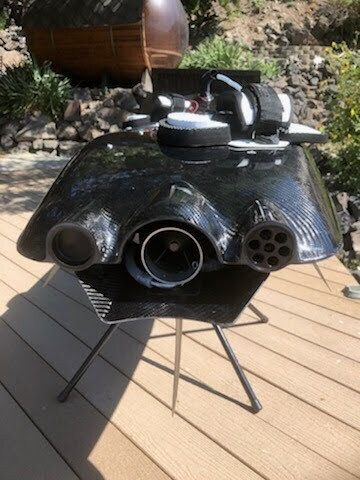 Surf Jetboard:

Surfboard with a Motor
DLE Engines jet water boards with motors are among the most popular on the market today, and for good reason: not only do they perform better at an unbeatable price point, but DLE Engines offers warranty repairs for a year after purchase to ensure you can maximize your experience on the water. At Jetboards America, we believe in giving you the optimal experience, and will provide warranty repairs to get you out and enjoying the sport as quickly as possible. You already know you're getting the most bang possible for your buck by purchasing a DLEsurf motor powered surfboard, but this investment goes even further when you take warranty repairs into account. We're passionate about providing you with an unbeatable experience.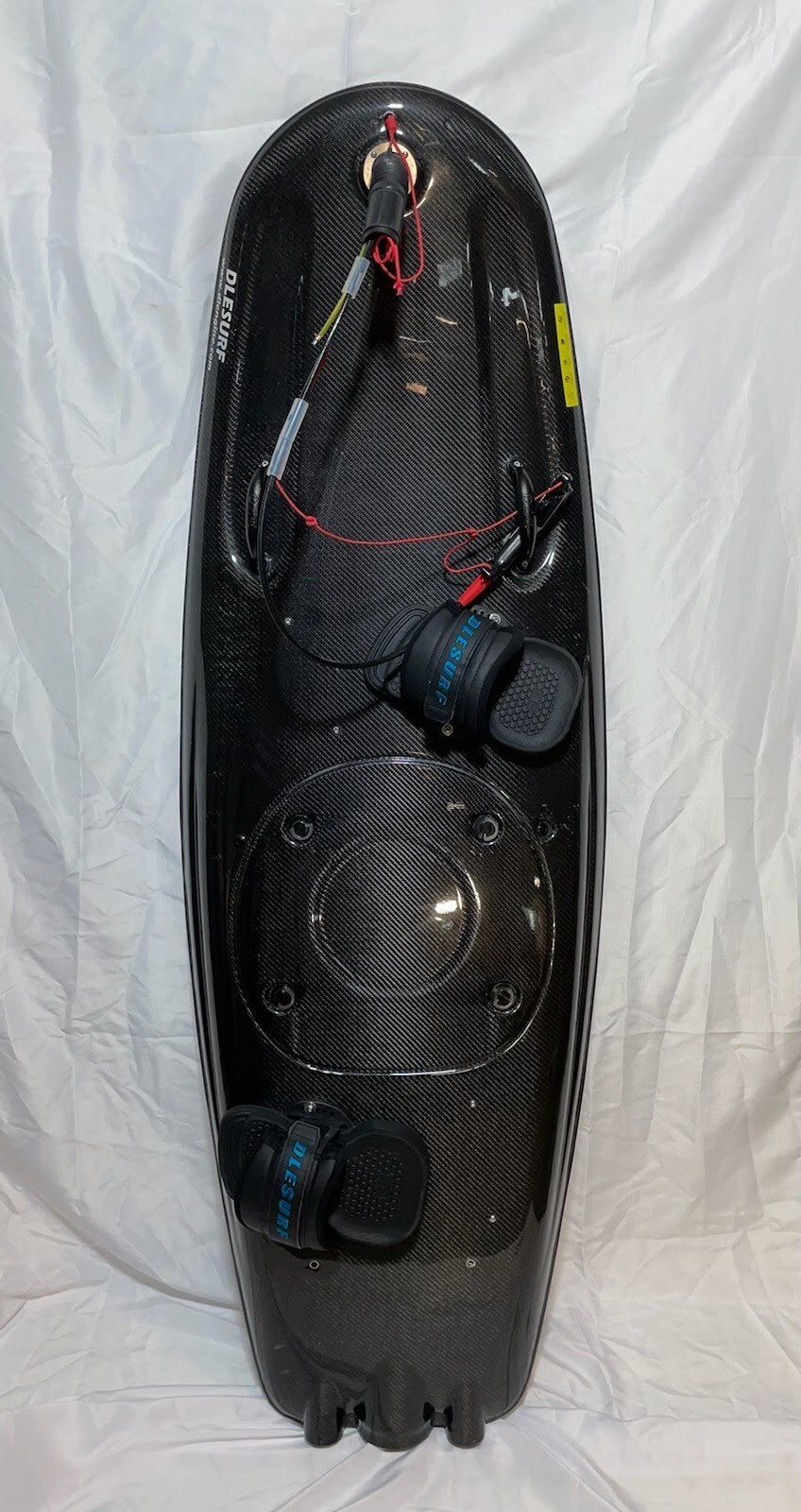 Warranty on DLE Engines Jetsurf Boards
Our entire business model at Jetboards America is based around the client experience. We will fulfill our promises for excellence and quality, and the way we do so is by offering

replacement parts

 for customers who want to perform their own repairs, as well as repairs on boards purchased through Jetboards America. When you make a purchase, you become part of our family, and we'll look after you whether you have questions, need advice, or have a repair covered under the one year warranty.

For a quote on repairs on a purchase that is no longer covered by warranty, fill out our online

contact form

.

At Jetboards America, we are passionate about making sure our clients can get the most out of their purchase. We are eager to help facilitate your warranty repairs to make sure you get the best experience with the jetboard. We serve clients nationwide and are happy to give advice or answer any questions; give us a call at 
(208) 571-1763
 today.